It was a busy year for N.E.S.T. and aquarium staff at the Rehab facility. In 2013, the Rehab saw 104 sea turtles (18 Loggerheads, 52 Greens, and 34 Kemp's Ridleys). Ninety-eight of the turtles were new admissions in 2013. Another six turtles that stranded in 2012 were still in Rehab in 2013. Some of the turtles were transferred to our partners: Karen Beasley Sea Turtle Rescue and Rehabilitation Center, The North Carolina Aquarium at Pine Knoll Shores, and The South Carolina Aquarium. The really good news is that 72 turtles were released in 2013!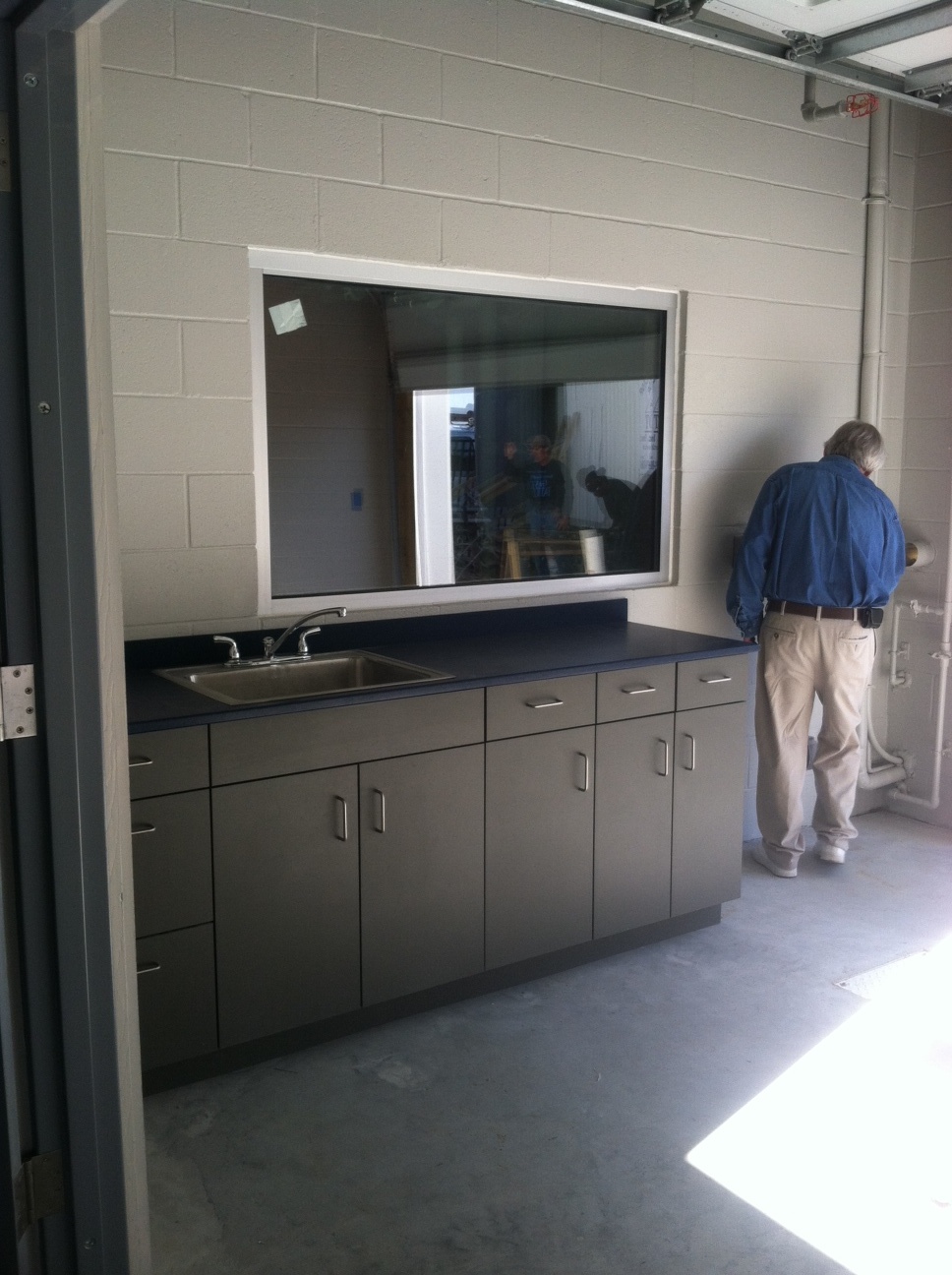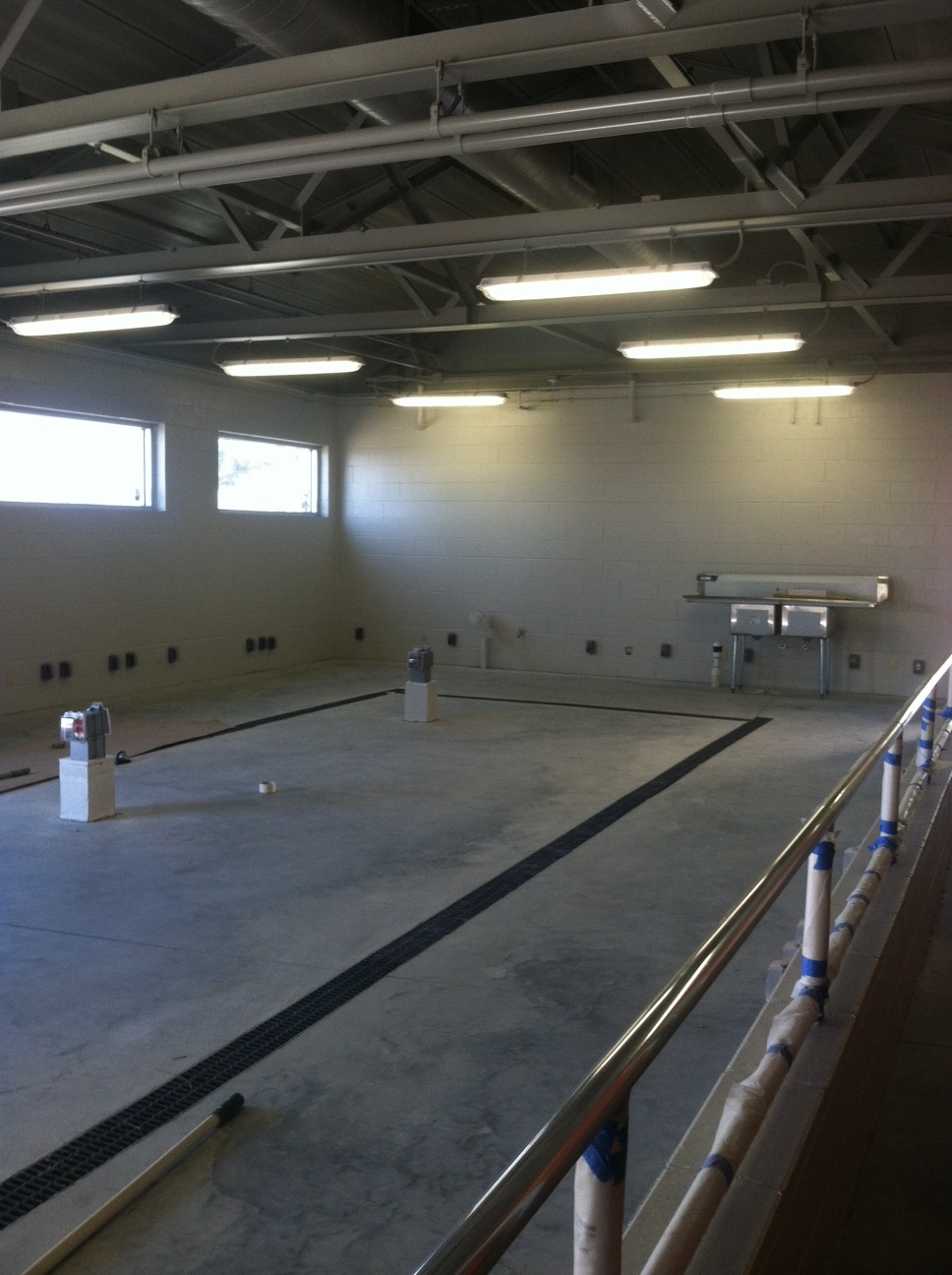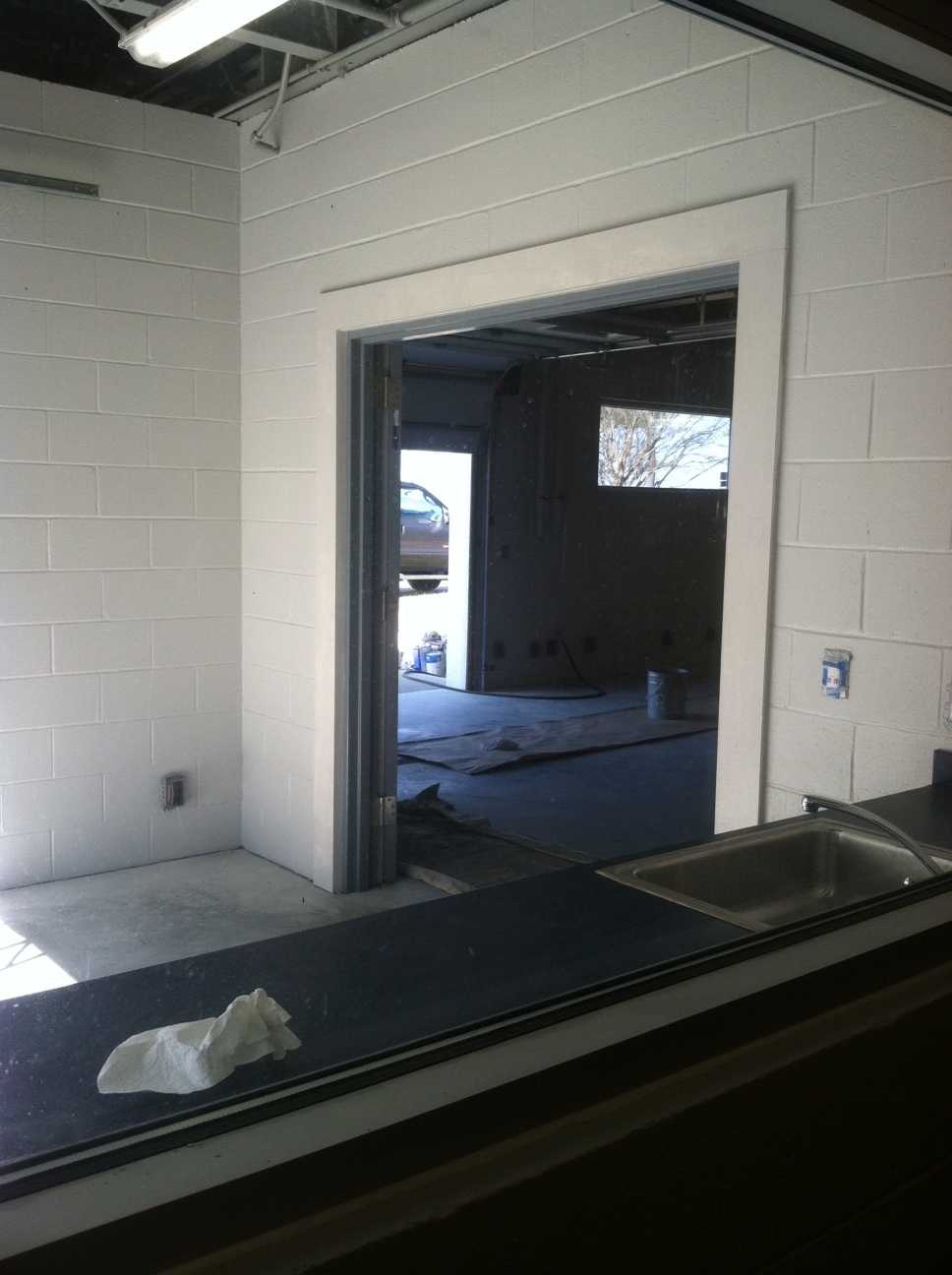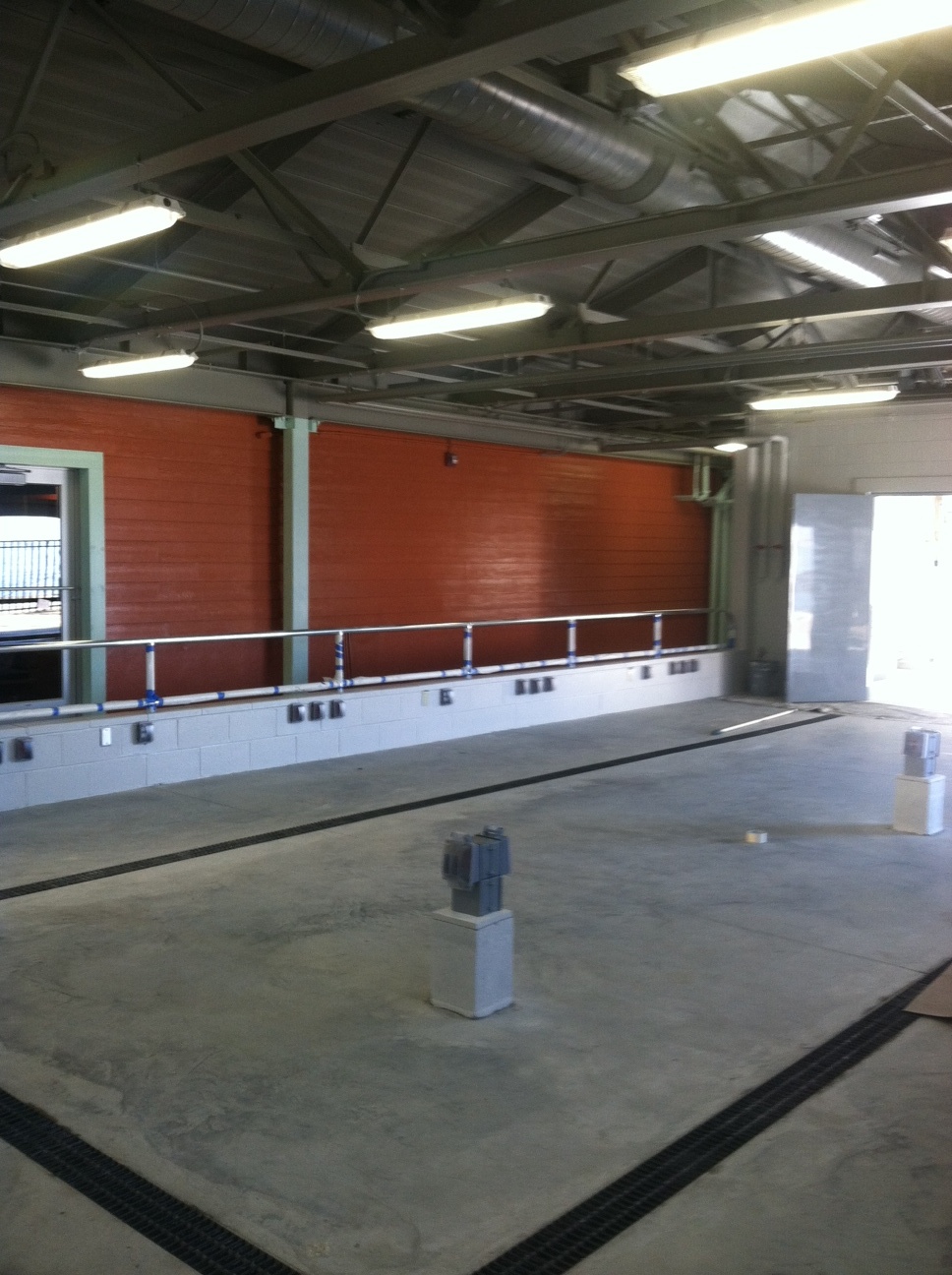 The 3,000 square-foot Sea Turtle Assistance and Rehabilitation (STAR) Center will open for public viewing at the NC Aquarium on Roanoke Island early this summer.
Visitors will be able to view N.E.S.T. Volunteers and aquarium staff caring for sea turtle patients. Educational programming will be offered and the STAR Center will exit into the remodeled interactive exhibit where the public can experience the job of rehab technician with a mock sea turtle patient.